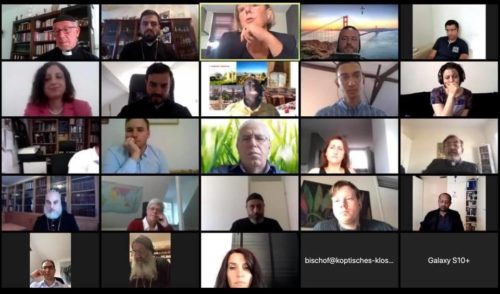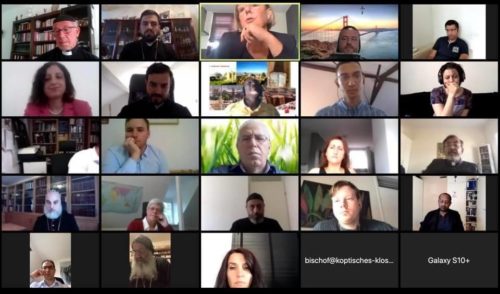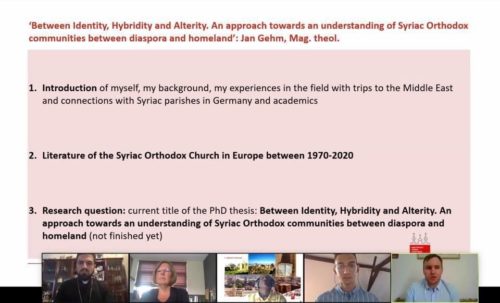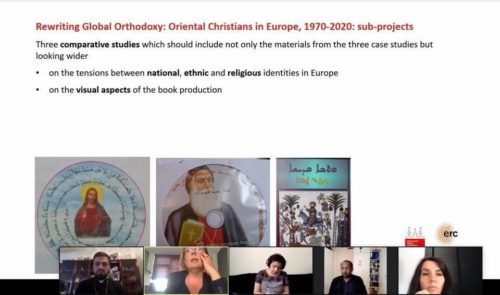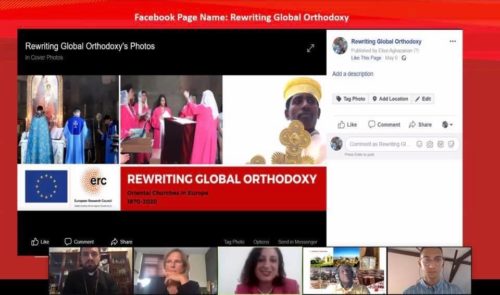 On Monday 15th June, His Grace Mar Awraham Youkhanis participated in a virtual discussion on a project entitled 'Rewriting Global Orthodoxy: The Oriental Churches in Europe, 1970-2020'
The meeting was hosted by the Faculty of Philosophy, Theology and Religious Studies Radboud University of Nijmegen in The Netherlands.
The project started in October 2019, by the Faculty, in cooperation with the Institute of Eastern Christian Studies, with a grant from the European Research Council of the European Commission. It explores the religious publications of the Coptic, Syriac Orthodox, Armenian, Ethiopian and Eritrean churches in Europe, in comparison with those of the Church of the East and other churches whose members over the past fifty years have moved to various European countries. It studies these Churches who have in various ways established dioceses, churches and parishes, and have started to build up church life and the education of the young and the old, via a variety of publications – published in Europe or in other places of the world.
His Grace was joined by scholars and other Church leaders during the virtual session.
His Grace is grateful to the Faculty for the invitation to participate in the discussion and looks forward to contributing to other projects and research regarding the Assyrian Church of the East and Syriac Studies.